Congratulations to the winners of this year's jIAPS Creative Contest. We received so many fantastic entries that the judges had a difficult decision choosing the winners. Some of the prizes to the jIAPS Creative Contest this year were generously provided by Prof. Jim Al-Khalili. You can see the winning entries below.
Michaelson Drawing Category
Darina Öö, King's College London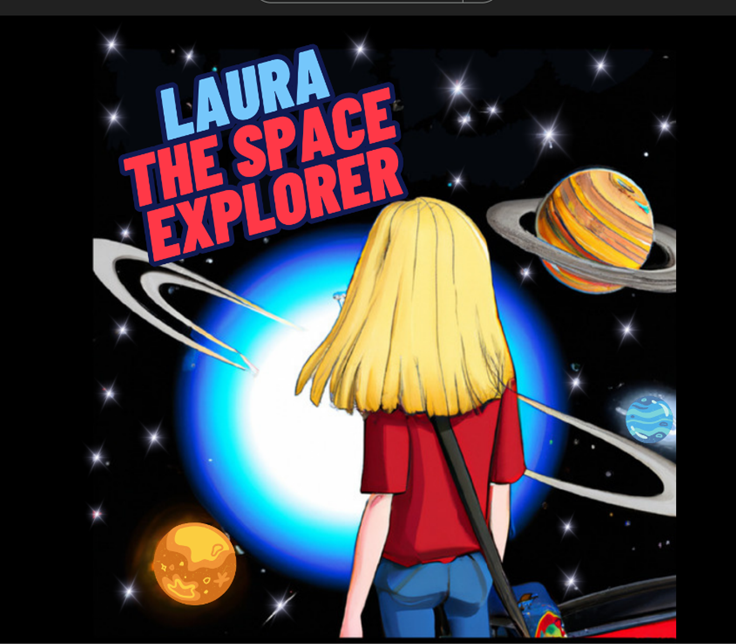 Read the whole comic strip here.
Sabato Writing Category
Mackenzie Tigwell, McMaster University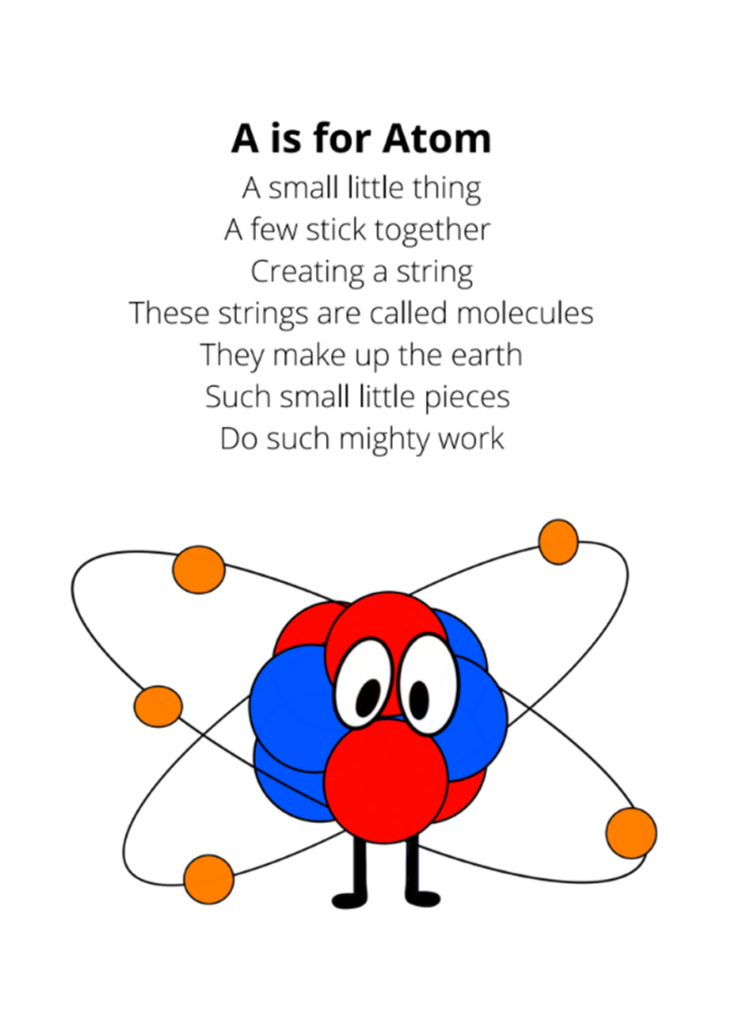 Read the whole book here.
Huygens Photos Category
Jan (Jack) Beda, University of Edinburgh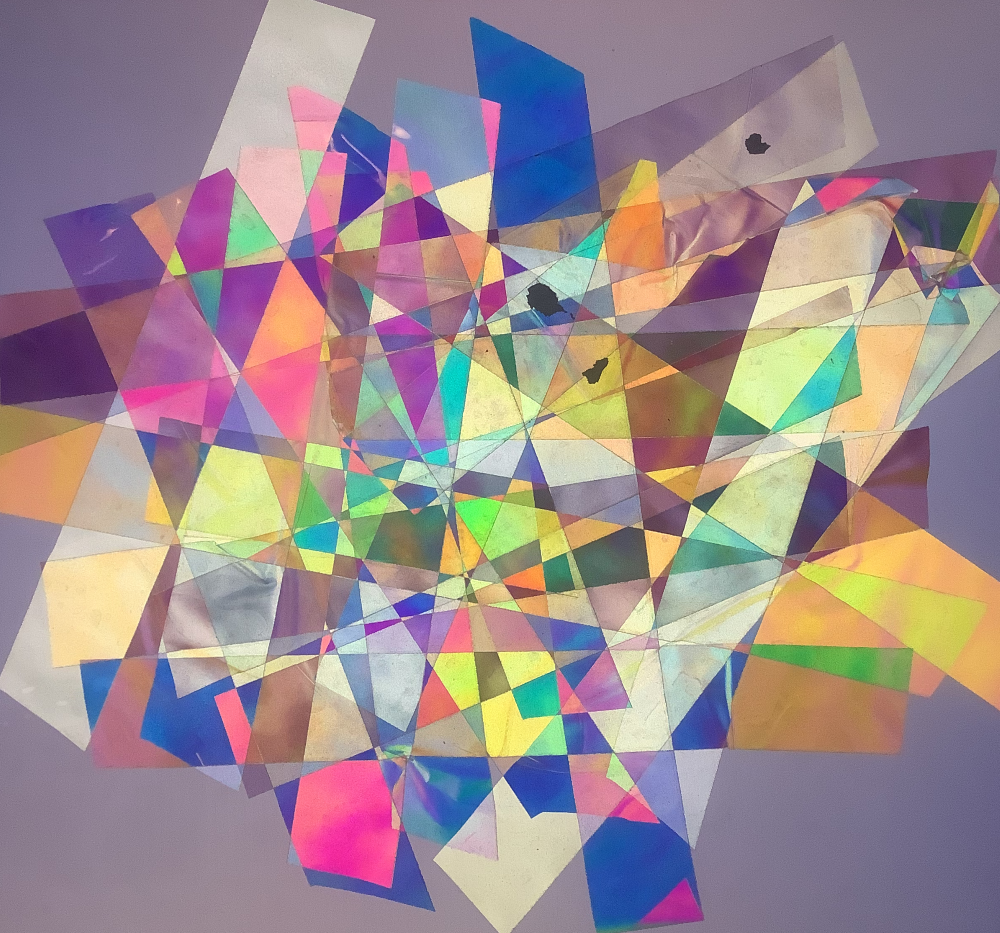 Photograph taken on a phone with a polariser in front of the camera. Shows a set of scotch tape layered on top of one another and placed in front of a computer displaying a white background. The computer acts as the first polariser, the second polariser is in front of the camera. Black dots visible in the middle and top right of the image are pieces of my black table that got caught up in the tape when I was putting it together.
Find a video of the polarised light here.
Schrödinger Category
Darina Öö and Priyanka Jorge, King's College London
Find the winning music video here.