The theme of the jIAPS July Photo Competition is Animals, including pets and wildlife.
We would love to see your photos – just email us at jiaps@iaps.info, tag us on social media or post your photos in the #photos channel of the IAPS Discord. You don't have to be a current physics student to enter.
As well as the monthly themes, jIAPS always enjoys seeing Physics-related photos, including photos of events organised by IAPS and other Physics societies. You can see some of the best photos of Physics events here.
Previous Photography Competition Winners:
May – Light (in celebration of the International Day of Light)
One of the May photo competition winners – Elisa Baffero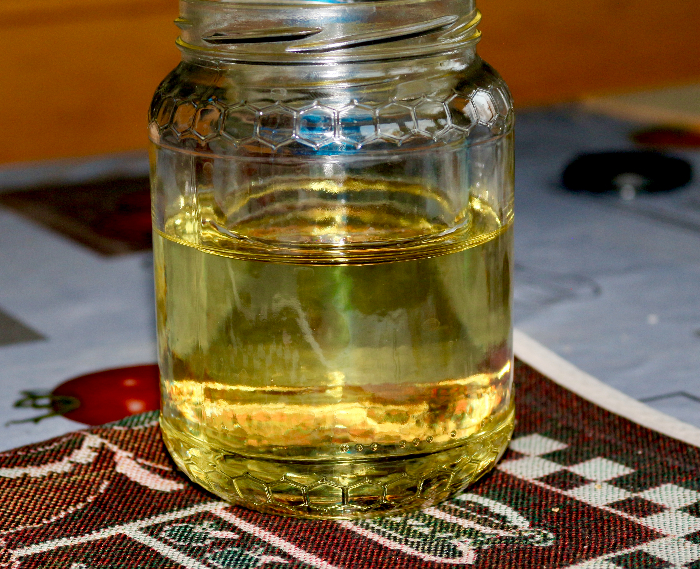 April – Quantum (in celebration of World Quantum Day)
Winner – 🇬🇧 Erin Douglas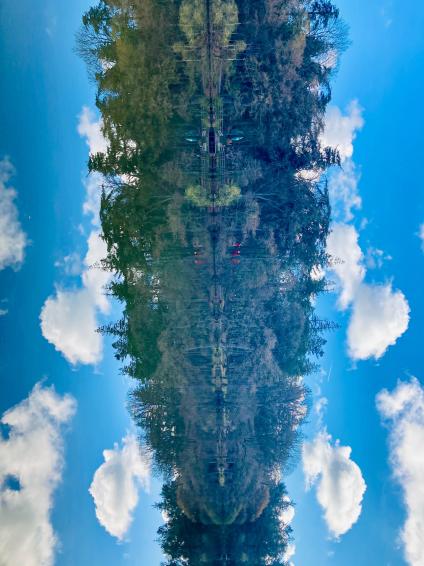 March – Mars' Day and Pi Day; or a physics-related photo
Winners – Anna Liptrott 🇬🇧🫖 and 🇷🇸 Zlatan Vasović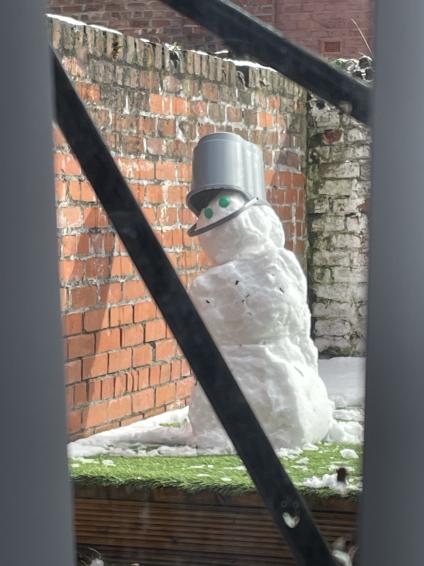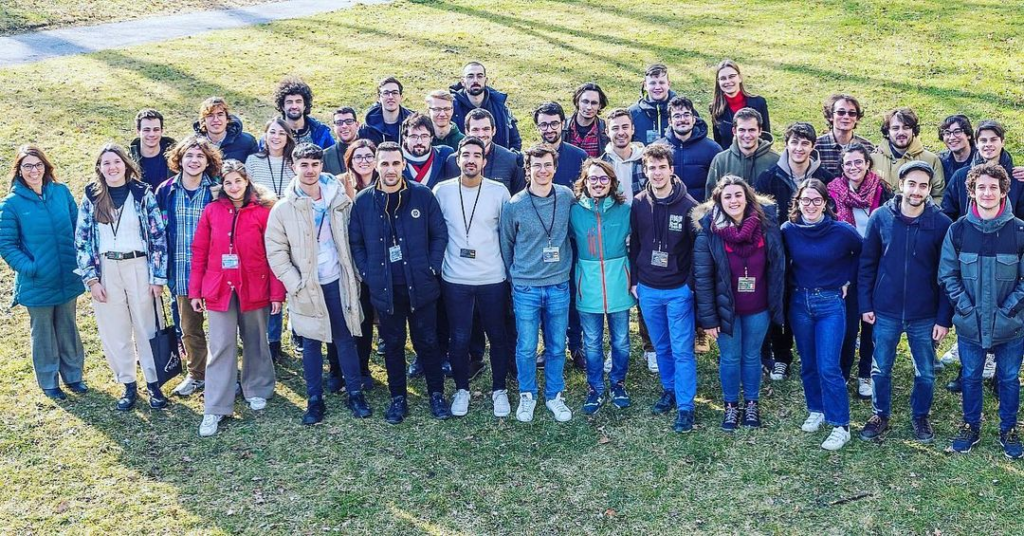 February – Something you enjoy or love; or a photo of a physics event
Winner – 🇬🇧🇮🇪 Patrick Dalton, with a photo of PAMSOCPlankers (Patrick, Tim, Megan, Tiarnán) from Queen's University Belfast enjoying the UK/IRE PLANCKS Prelims.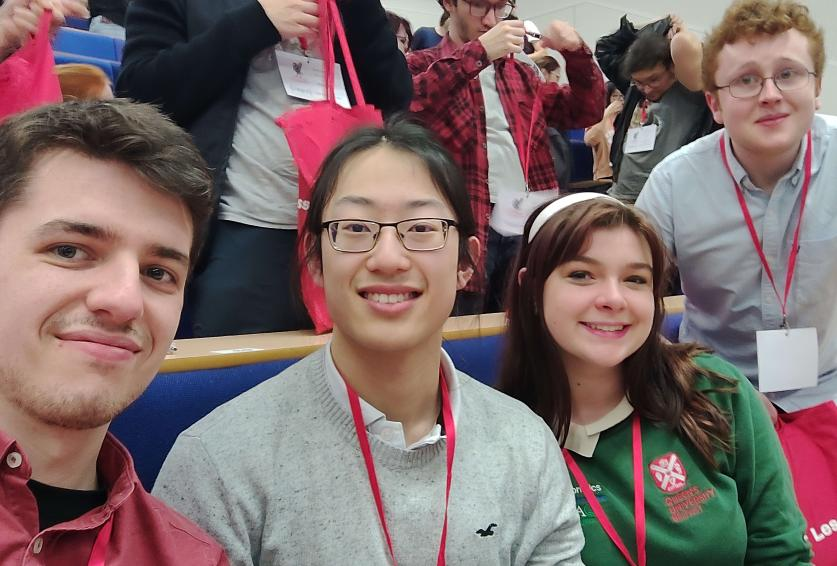 January – New Year's Resolutions
Winner – 🇩🇪 Mario Gaimann
December – Photos of the festive season
As it was Christmas in December, we had two winners:
🇬🇷 Cleo Vasilikou
and Cristina Balsells
November – Thanksgiving (either the celebration, or something you are thankful for); preparations for winter/summer; or November.
Winner – 🇬🇧 Sophie Gresty
October – Halloween/Oktoberfest/October-in-your-country
Winner – 🇲🇰 Evgenija Pandova