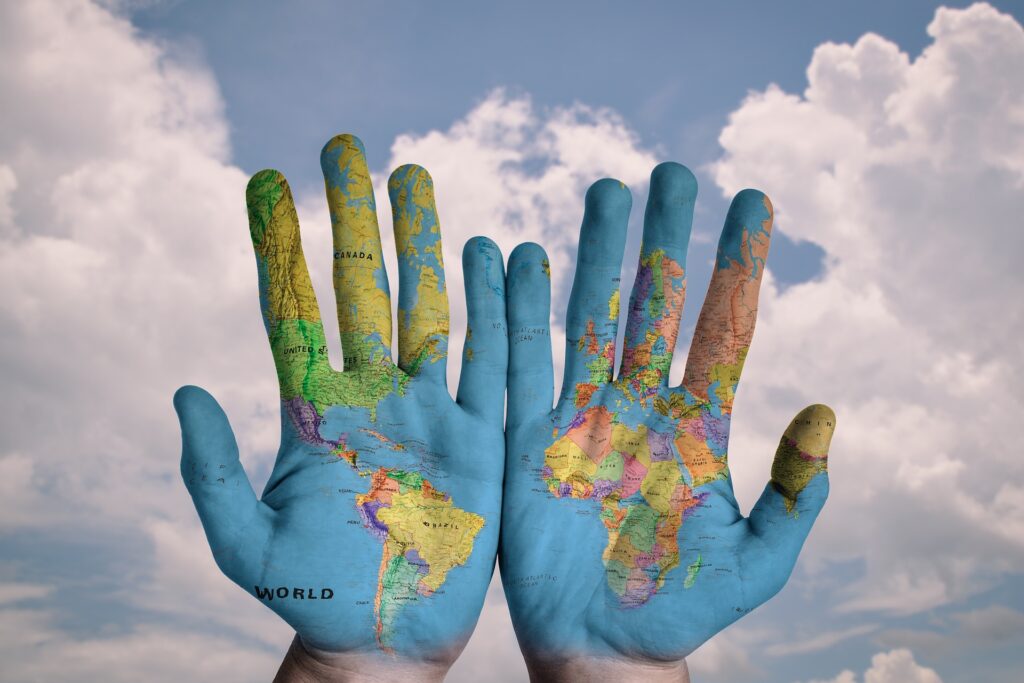 Have you wondered how IAPS has been able to grow over the past thirty-plus years from a small group of students to a wide international network of tens of thousands of physics students?

For an organisation like IAPS that aspires to become a global community involving physics students from all countries, it is of utmost importance to have a solid, dedicated and motivated team handling the efforts to reach out to student groups with which IAPS has not yet had contact and gain members where IAPS is yet to exist.

Every year, new students become members of IAPS and there is no better way to become a part of this worldwide community than to be welcomed by fellow students who can share how much IAPS can do for the brave souls who study Physics!
Long story short, what do we do? our main objective is to ensure the growth of our association and involve more students from different countries in our activities and opportunities. For this we do a survey of potential student groups or associations in the regions of interest and then contact them to see if they're interested in joining IAPS.
WG focus for the 2022-2023 term: the objective of this term is to recruit more countries from Africa, Asia and South America. At the same time the WG will strive to support and strengthen this new members to create sustainable committees on the long run.
If you want to participate in this team, send an email to recruitment@iaps.info expressing your interest and how you think you can contribute to the Recruitment Working Group!