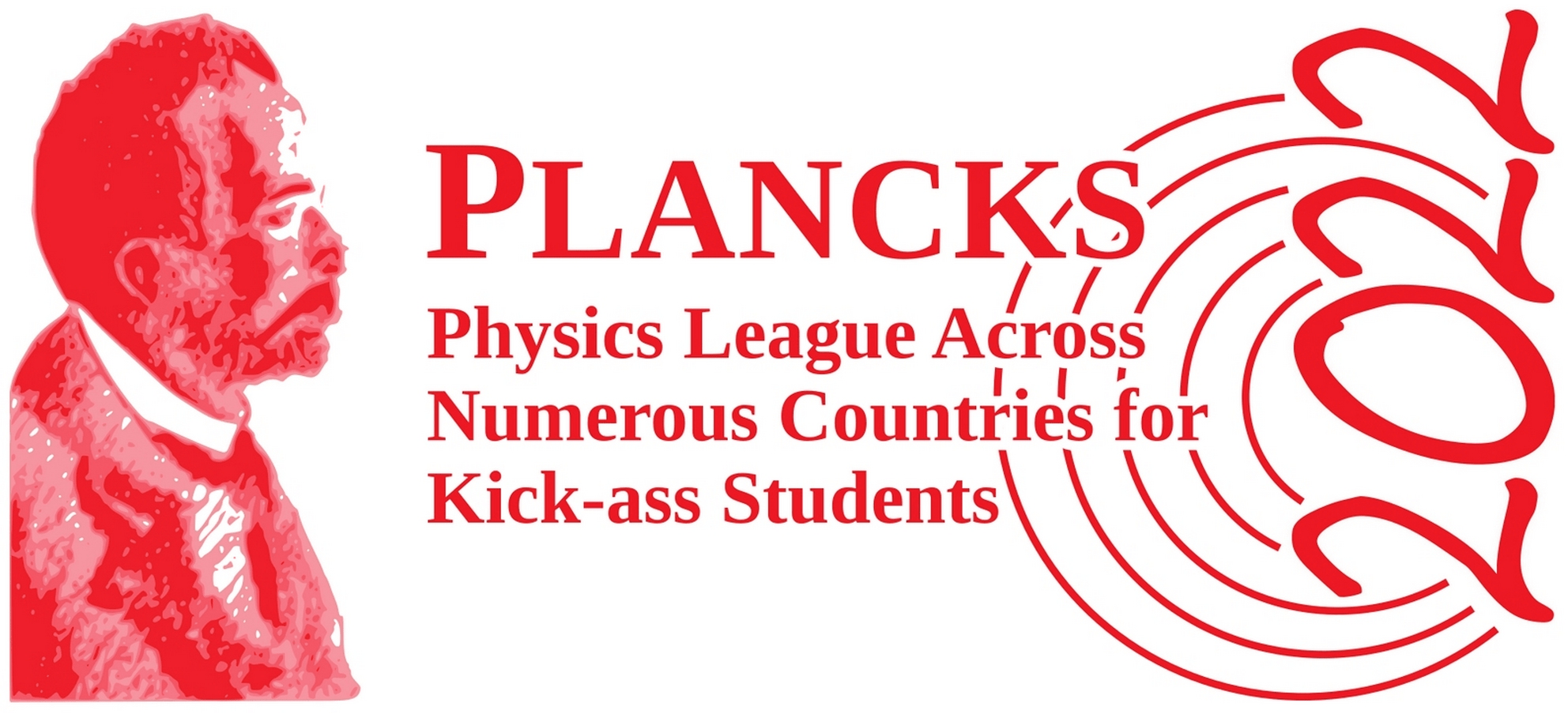 The 2022 edition of PLANCKS returned to an in-person competition! PLANCKS 2022 was organized by the youth section of the German Physical Society (jDPG) and took place from 5th to 8th of May 2022 in Munich.
The participants were challenged again with fascinating physics problems. Besides the competition, participants enjoyed captivating speakers and explored the amazing and culturally rich city of Munich.
Visit the PLANCKS 2022 website for more information and their Instagram and Facebook.
Supporters
PLANCKS 2022 was made possible by the generous support of the Wilhelm und Else Heraeus-Stiftung.
The event was hosted by the DPG as a member of IAPS and organized by the Faculty of Physics of the LMU Munich. We are a recognized satellite event in celebration of the IUPAP Centennial. The PLANCKS 2022 Evening Programme by IAPS is supported by