IAPS aims to achieve global collaboration among and representation of physics students. In our mission of promoting transnational cooperation on scientific, social and cultural dimensions – we believe it is important to create a platform for physics community to work on the ideals of peace and development for all.
On 25th February 2022, the IAPS EC released a statement on the current conflict in Ukraine.
In line with this mission and amidst the recent unfortunate developments in Ukraine, Physics4Peace is a plea for physicists and students across the world to come together and promote peace.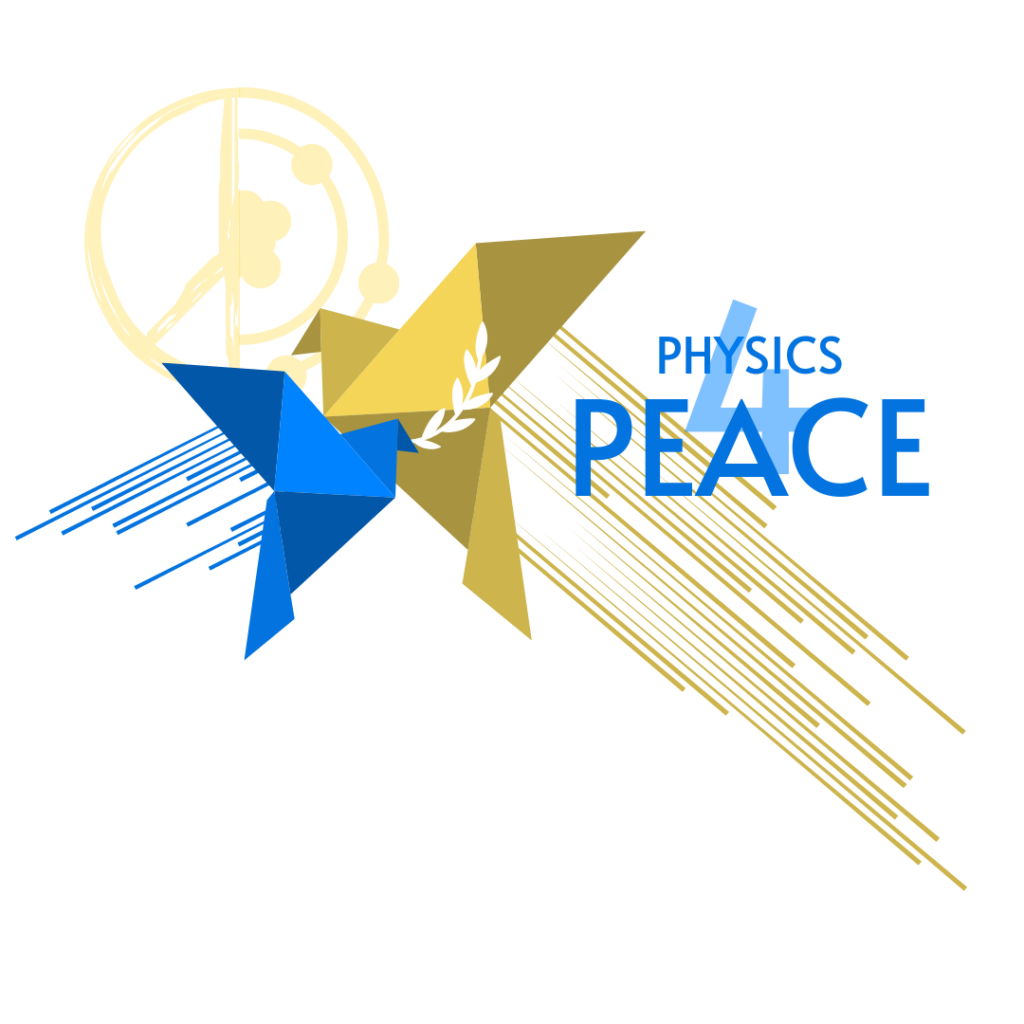 Partners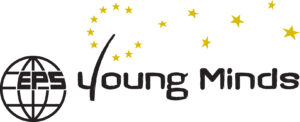 "Aligned with its mission to encourage international collaboration and, scientific and cultural, exchange between physicists in Europe EPS YM is joining the Physics4Peace campaign. Believing that a better future can be built on the ideals of free exchange of ideas, respect and mutual trust and understanding, we encourage all our members, and all scientists in Europe and beyond, to work towards a peaceful and open international community."
How can you help?
We aim to raise awareness about the role physicists have played in the past for peace efforts. It is important to have role models of physicists who have played in peace efforts and activism.
We provide an anonymous platform for affected students to share what they are going through anonymously. If you are a student in Ukraine or Russia, please share your views using this anonymous form and we will try our best to raise awareness and represent your issues!
We aim to collaborate with our partner organizations and start a fundraising campaign for the global physics community to donate and help the relief efforts in Ukraine. We have already compiled a list of verified organizations for the fundraising. We launched a new merch line with the Physics4Peace logo and the profits will be donated to the International Committee of Red Cross, Association of Ukrainians in Great Britain and Voices of Children
IAPS is open to input from students who want to get involved in leading the campaign, and to other science-centric organizations who wish to collaborate. Let's join hands for peace!
We welcome the physics community to share posts in solidarity with the campaign hashtag (#physics4peace) and use the banner. If you wish